My practice at Barry Kohler Consulting is mainly focused on Mediation and Alternative Dispute Resolution. All of my financial planning activities are undertaken in connection with my affiliation with Harvest Asset Group. On occasion, I will accept special projects of interest.
In whatever professional endeavor I am engaged, my approach is founded on these beliefs:
The "best" resolution of a dispute needs to take into account whether there is an ongoing relationship between or among the parties.
Life is more than a spreadsheet exercise – often the most important "stuff" does not fit on a spreadsheet!
The best answer to specific questions comes from as broad as possible an understanding of the big picture.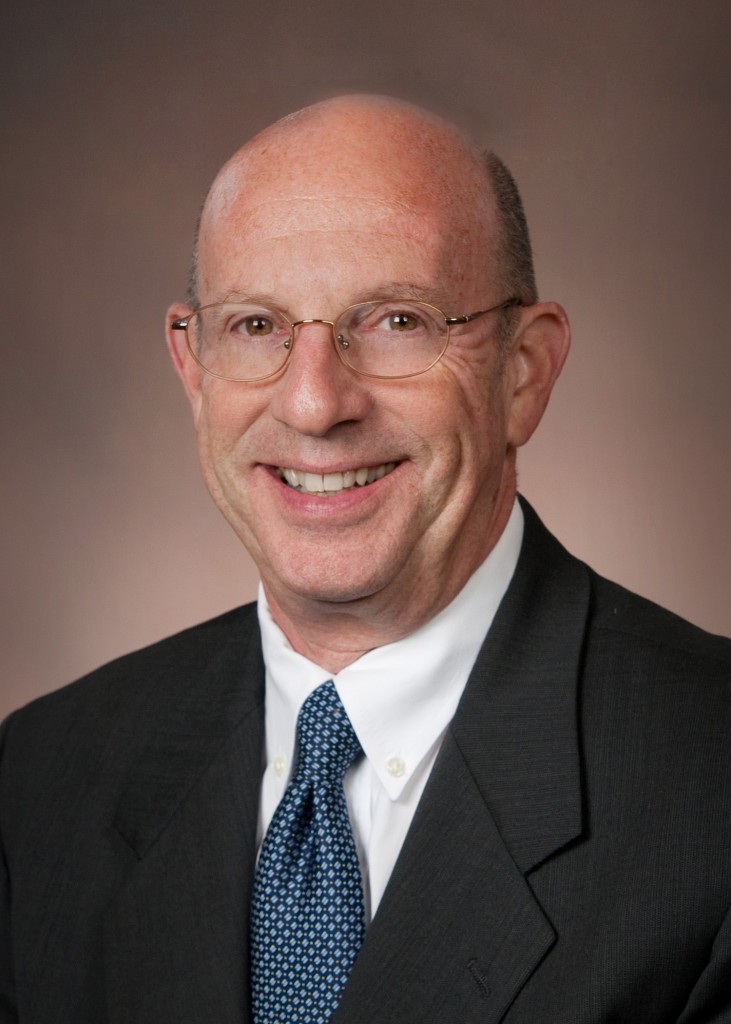 If you have a project or matter with which I might be able to help, please call me at 207-838-3300 or contact me here.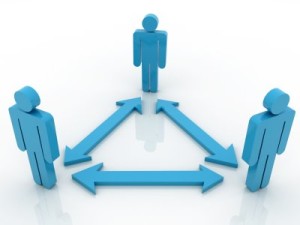 My law practice convinced me of the benefits of mediation over litigation. My current practice is heavily focused in this area. In addition to having participated in numerous mediations during the course of my legal career, I have completed basic and advanced training in many types and areas of ADR.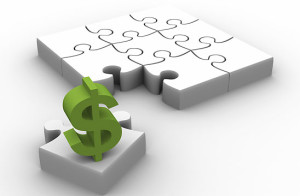 Much of our work at Harvest is helping clients answer questions such as, "Is my retirement on track?" or "Do we have enough to retire?" Sometimes the client says "I have a stock broker, an accountant, an insurance agent, and a lawyer, and I still don't have a clue how my retirement will work!" In almost all cases, helping clients answer those questions involves looking at goals, values, cash flow, investments, insurance, and often estate planning issues.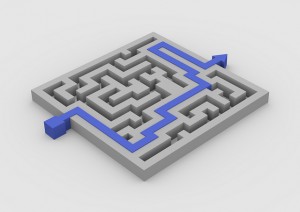 Life today is complex. The complexity can involve money, business, family, and legal or other factors – often in combination. When confronted with such complexity, many clients value assistance in arriving at a workable plan. Others appreciate simply having an objective sounding board as they think through an issue or to help assure they have not missed any essential element in their own analysis.